'From' is lowest possible price.  Lowest price is for longest rental.  See vehicle page for more information on pricing.

auto rentals
Rental Cars, Vans, and Trucks
North Amherst Auto Rental at North Amherst Motors offers a full line of late-model rental vehicles to suit your needs! Whatever your plans, we have the vehicle for you! We work with all insurance providers and direct bill when possible to help make sure your repairs are one step smoother, even if you're repairs are at another shop!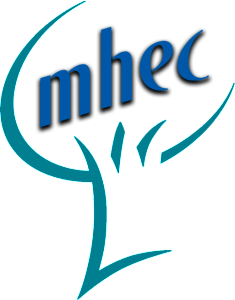 We are a proud partner with the M.H.E.C., (Massachusetts Higher Education Consortium,) and offer discounted rental rates for its participating members. All employees qualify for this discount on business and personal rentals! Simply mention your participating school and we will update your records. (Valid Employee I.D. required for confirmation.)  We will also work with your school to direct bill when required, if available!  Be sure to check with your admin staff on how to set this up if you're unfamiliar – and check on coverage options!  Your M.H.E.C. discount is applied on checkout, but make sure to note your Employing school in the notes when you book online!
North Amherst Auto Rental is also pleased to reward our loyal customers!  Take 10% off of regular rental rates on all cars and trucks when you have had at least one rental in the past six months.  That's it! (Not combined with other discounts. Not available for MHEC members, whose discount is already greater.)
Find a Rental    Edit Reservation
All of our passenger vehicles come standard with 100 miles per day for all rentals.  Upgrade to our higher mileage packages by adding the upgrade to your booking to increase your total miles.  Any additional miles are billed per mile, or you may pre-purchase mileage to custom tailor for your needs.  Not finding what you're looking for?  Our sales team is happy to give you a custom quote, and book your rental over the phone during our normal hours!
Online reservations are limited to sixteen hours in the future to ensure we have a vehicle ready for you.  If you need something right away, give us a call to see what we have now!
Here are the vehicles currently offered for rental: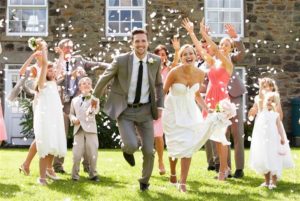 Whether it is your special day, or you are taking a class on a field trip, we can help get you and your guests there.
Our minivans and passenger vans can accommodate 7, 12, and 15 people and combine to cover everyone.
BOXES
Small (Book – 16″x12″x12″) – $1.99 Each
Medium (18″x18″x16″) – $2.99 Each
Large (24″x18″x18″) – $3.59 Each
X-Large (23″x20″x23″) – $4.59 Each
Wardrobe (43″x24″x21″) – $14.99 Each
Buy 10 or more and save 10% automatically!
(When buying with a rental booked online, 10% discount is applied in person.)

Hand Truck / Appliance Dolly
$7.50 per day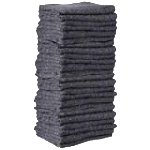 Furniture Pads
$12.00 per dozen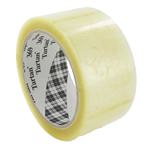 Packing Tape
$3.00 per roll
INSURANCE REPLACEMENT RENTALS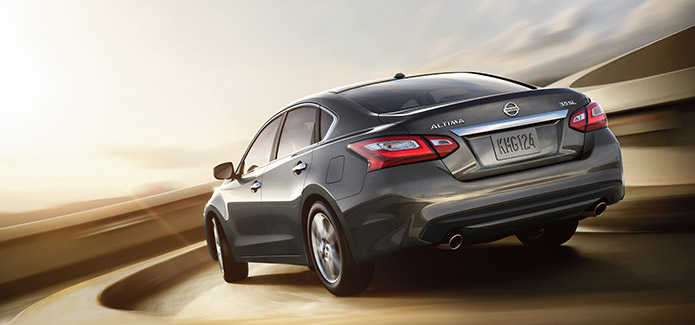 North Amherst Motors is happy to work directly with your insurance company, when possible, to direct bill your rental allowing you to keep moving during your repairs. Our unique relationship with insurance companies will make it easy for you to rent for your entire repair, whether your repair is with us, another shop, or even a total loss.
When your car is with us, we are able to honor most insurance rates so that there is little to no out-of-pocket cost for your rental, and having our fleet on-site saves you time and aggravation when dealing with your repair. We take care of setting up billing, and getting extensions on the rental car to ease your frustrations and save you even more time.
Even if you are getting your repairs elsewhere, or if your car is a total loss, we can work with your insurance and, when possible, match their rates to help reduce out-of-pocket expenses. Feel free to call us today to see what we can do to help you!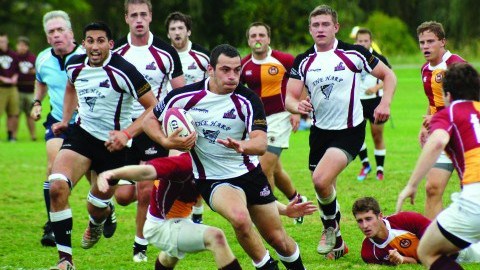 We are a proud member of the MHEC Approved Vendor's List, offering special discounts for MHEC Member employees for both personal and professional rentals. We work directly with MHEC Member Schools to direct bill using Purchase Orders, or using School Corporate Cards for professional rentals, and with personal cards for personal rentals.
No matter your rental needs, we will find the best rate for you and help you get there in a worry-free, late-model vehicle. Existing customers may make follow-up reservations by phone, or by email, and we are happy to work with your schedule to accommodate your needs.
Not sure if your school or organization is a member? Check out the MHEC Member Directory by clicking here.
North Amherst Motors supports local business! Rent with us consistently and we will reward your loyalty. We offer discounted rates and special considerations for local businesses with any type of rental. Whether your rental is long-term or recurring, we will find a solution for your business! Give one of our professional customer service agents a call to discuss your needs today!