FREE Damage Estimate & Claims Assistance
quality collision repair
Experienced Paint & Auto Body
Collision Repair is a serious matter.  Even those of us that do not rely on our cars for every day use still expect a readily available ride. When an accident puts your transportation out of service, it is truly frustrating.  Add the claims process and you have a recipe for frustration.
Let our Customer Care team ease that burden!
From the impact to the last, stress-relieving moment, we can help!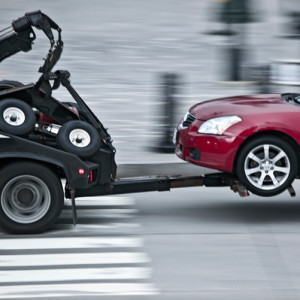 Once you are safe, you can call us and we can guide you. And we can help arrange a tow to our shop if your collision left the car unsafe to drive.
If your car is safe to drive, no appointment is necessary to stop by and get a free damage estimate!  Our Customer Care Representatives are available to look over the damages on your vehicle Monday through Friday from 9am to 4pm and on Saturdays from 9am – 11am.
Book Now
Book Now!
Book your appointment today!  Please fill out the following form to request your Collision Repair:
If you already have an estimate from your insurance company, give us a call and we can set up your appointment over the phone.  You can send your collision estimate ahead so we have all the information on-hand and speed up the drop-off.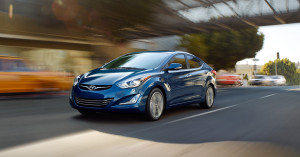 Need a car to drive as we repair yours?  We have an on-site rental service to get you back on the road quickly.  We also work with most insurance companies to direct-bill.  If you don't have insurance replacement coverage, we can give you a discounted rental to help ease the burden!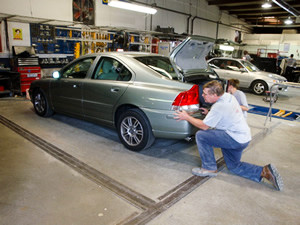 Our Collision Repair services include:
Complete auto body and mechanical repairs
Frame and Unibody alignment
Refinishing with environmentally friendly, water-based paint
Color matching
LIFETIME Repair Warranty
Call or email us today!